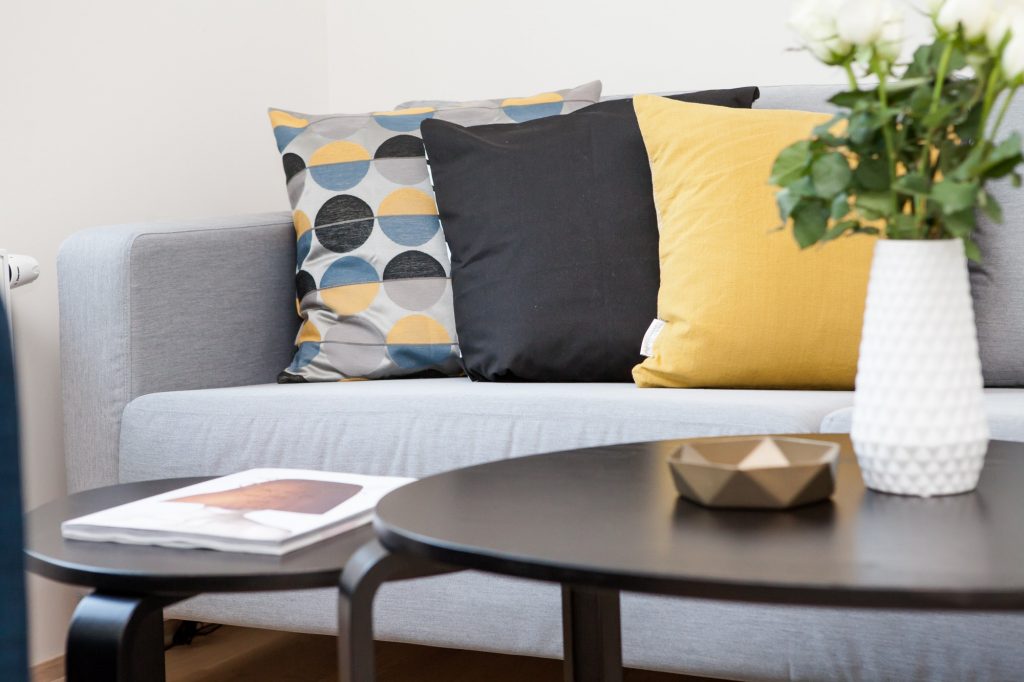 Thank you for reaching out for more information about our rental homes. Before we touch base we wanted to outline a few of the basic rental requirements.
Income Requirement:
Your gross monthly income must be at least 3 (Three) times the monthly rent. For example – $1,000.00 a month home requires an income of $3,000.00. We will require proof of income.
Application Fee:
Our application fee is $35.00 per person 18 (Eighteen) years and older. We will pull your credit score, credit history, and criminal background.
Credit Score:
At lease one applicant must have a credit score of 575. If you do not have the minimum credit score you must find a Co-Signer that meets this requirement.
Past Evictions:
You can not have been evicted within 3 years.
Criminal History:
You must disclose any past felony convictions from the prior 5 (Five) years. Hiding past felony convictions will disqualify you from being accepted. If you have successfully completed an expungement it is not required to disclose.
Pets:
We charge a one time non-refundable fee as follows:1 Pet- $250.00, 2 Pet's $375.00, and 3 Pet's-$500.00. In addition there will be a $25.00 monthly rent per Pet. It will be your responsibility to complete a Pet Screening prior to accepting the Security Deposit. Not all properties accept pets, be sure to ask.
Breed Restrictions: We do not accept the following breeds of animals. Akitas, Wolf and Wolf Hybrids, Pit Bulls, Doberman Pinschers, Bull Mastiffs, Huskies, German Shepherds, Chows, Saffordshire Terriers, Rottweilers, Malamutes.
Security Deposits:
The security deposits are generally the same as 1 (One) months rent. This is subject to change. All homes require the Security Deposit to be paid in full before signing a lease. No exceptions.
Renters Insurance:
You are required to carry a renters insurance policy for the duration of your stay in a home. Please bring this policy to your lease signing.
We hope this answers some of the questions you may have had. If you happen to have any further questions feel free to reach out.
Pet Fees:
| # of Pets | Pet Fee | Pet Rent |
| --- | --- | --- |
| 1 | $250.00 | $25 / m |
| 2 | $375.00 | $50 / m |
| 3 | $500.00 | $75 / m (max # of Pets) |